Registration Day 2013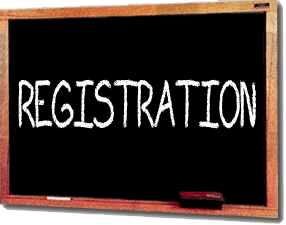 If you are interested in joining the Wolfe Stage School or have yet to re-register your child for the coming year we will be holding registration days at both our Douglas and Blarney Studios.
Dosco Business Park:
Thursday 29th August
5.30pm – 7.30pm
or
Blarney GAA Hall:
Friday 30th August
4.30pm – 5.30pm
Fees must be paid in full before classes resume on Monday 2nd September.
If you have any further queries, please do not hesitate to contact me.